AUSTIN HEALEY
SPRITE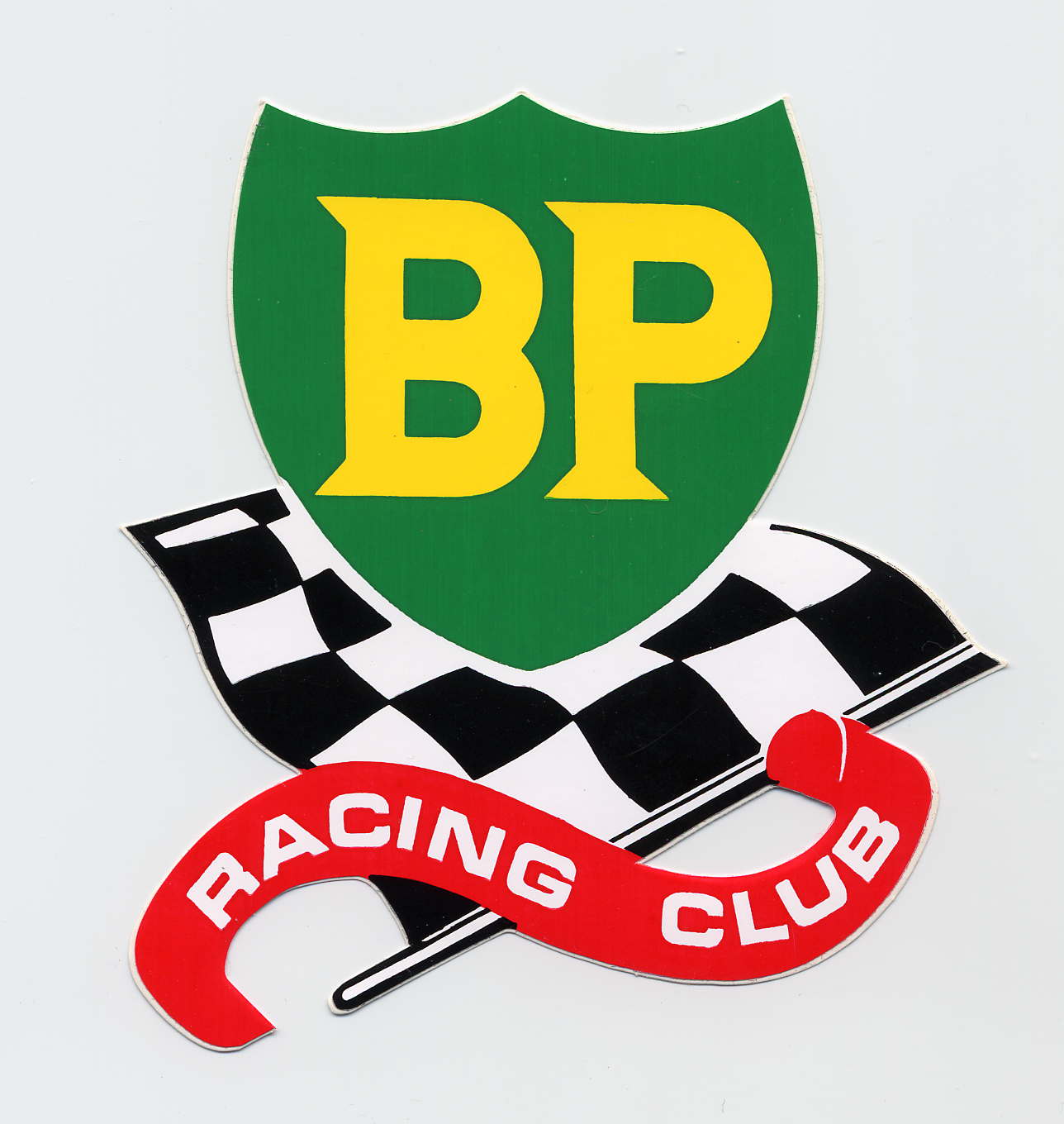 My Austin Healey Sprite Mk1 1959
This car was sold by a dealer "K.H.Bjorngaard" in Uppsala the 15:th of may 1959.
It was leaf green with green interior trim and a black hood. Right hand drive.

First owner was Fredrik Hermelin from Uppsala and the registration number: C32717.

Second owner was Bernt Bystrom from Stockholm, reg. no: AA23577.
Bernt rebuilt and modified the car for racing in 1962.
He raced the car until 1965 when it was sold.

Third owner was Ingvar Lindblad, also from Stockholm, the car kept it's old registration number on the front (AA23577) but in some photos another reg. number can be seen, AA91460, this registration number is the same as for the MGB that was used to tow the car to the race track.

The history about the car after Ingvars death in 1969 is unclear until 1978 when the car was re-registered again for road use.