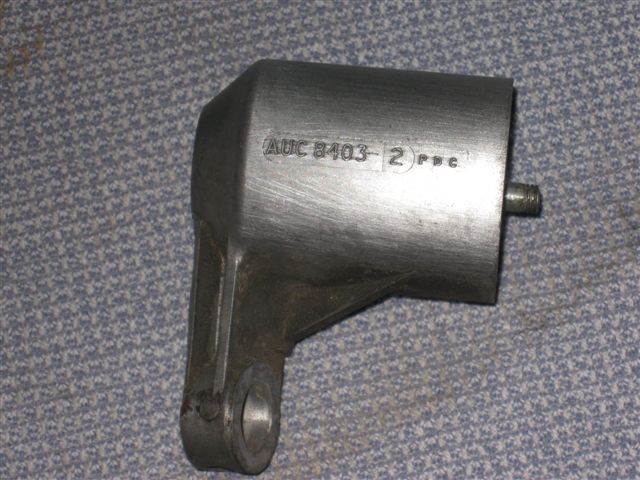 Wanted: Float bowl for SU carburettor,
marked AUC8403

Wanted:
Speedwell camshaft, exhaust manifold and other tuning parts.
Finned aluminium oil filter bowl for original oil filter adapter head.
Finned aluminium oil pan for BMC "A" inline engine.
Adjustable shock absorbers.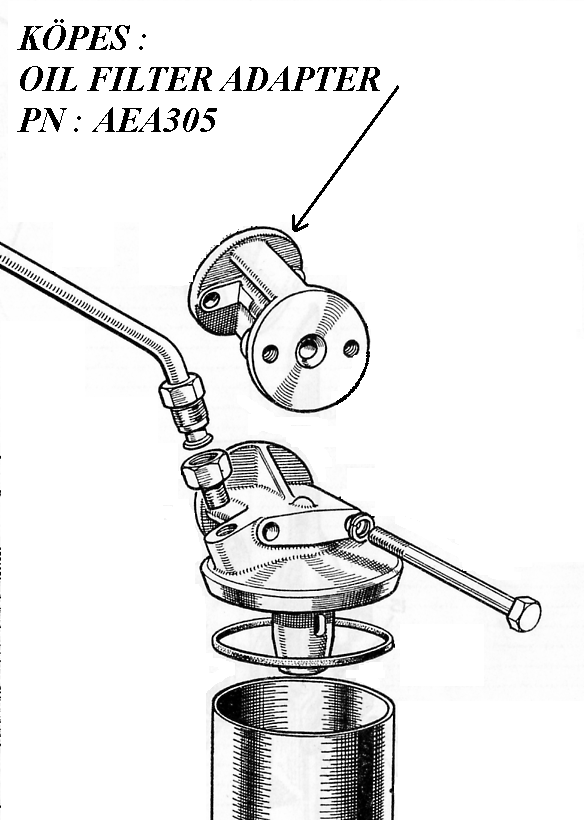 Wanted: Oil filter distance piece/adapter between engine block and oil filter head, PN: AEA305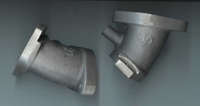 Wanted: Speedwell Intake manifolds for twin SU carbs
similar to the shown inlets but with 20 degree float bowl angle ,
or similar manifolds from Healey Speed Equipment.
Alexander Tuning or Sprinzel 1000 for A-H Sprite.

*Note that the inlets on the picture above are for Mini Cooper
with a 30 degrees float bowl angle.